We are pleased that you are visiting our website and thank you for your interest in our company, our products and services.
The company Ammermann Umwelttechnik GmbH has been in existence for over 25 years and has acquired extensive knowledge of sewage treatment technology during this time. 10 employees work for us and are available for individual advice. At the beginning of 2017, Ammermann Umwelttechnik GmbH was taken over by the Japanese company FujiClean. With over 2 million systems installed worldwide since the 1970s, FujiClean is one of the largest manufacturers of small wastewater treatment plants. Ammermann Umwelttechnik GmbH will only benefit from this wealth of experience and know-how! Proven Quality
Our products fully comply with the EN ISO 9001/2015 and 14001/2015 standards and are checked regularly.
Long Term Experience
We have been manufacturing and installing Sewage Treatment Plants for over 20 years.
Modern Technology
Through cooperation with our partner FujiClean we are able to offer highly modern solutions, individually for you.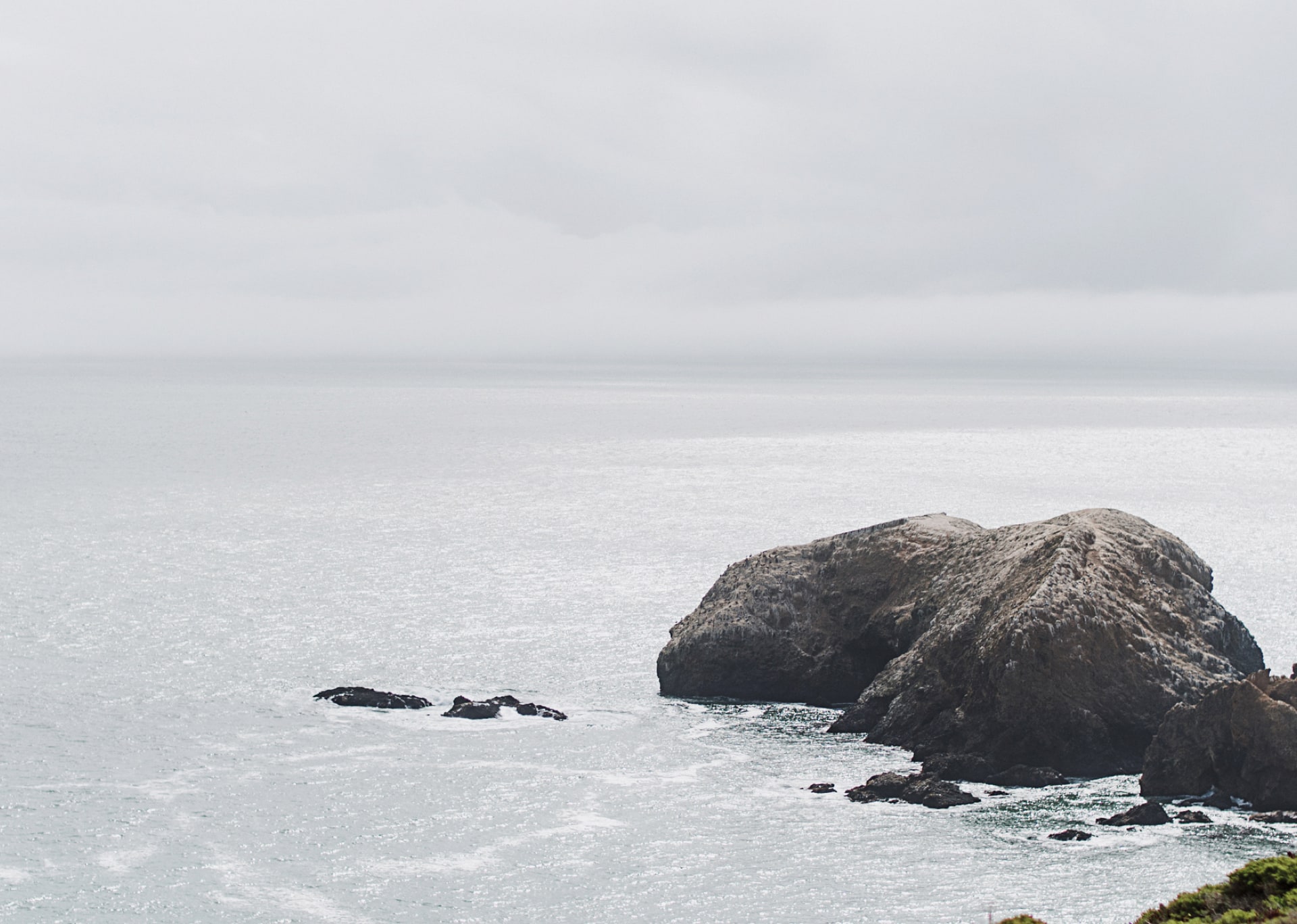 Highest Quality paired with Cutting-Edge Technology
"There is nothing good that someone cannot make a little worse and a little cheaper". We have made it our mission not to enter into price wars in the first place. We do not deviate from our 100% quality strategy. We only use high quality materials on the market and constantly keep ourselves up to date with the latest technology. With the newest technology, we make the greatest contribution to the environment and protect our natural resources.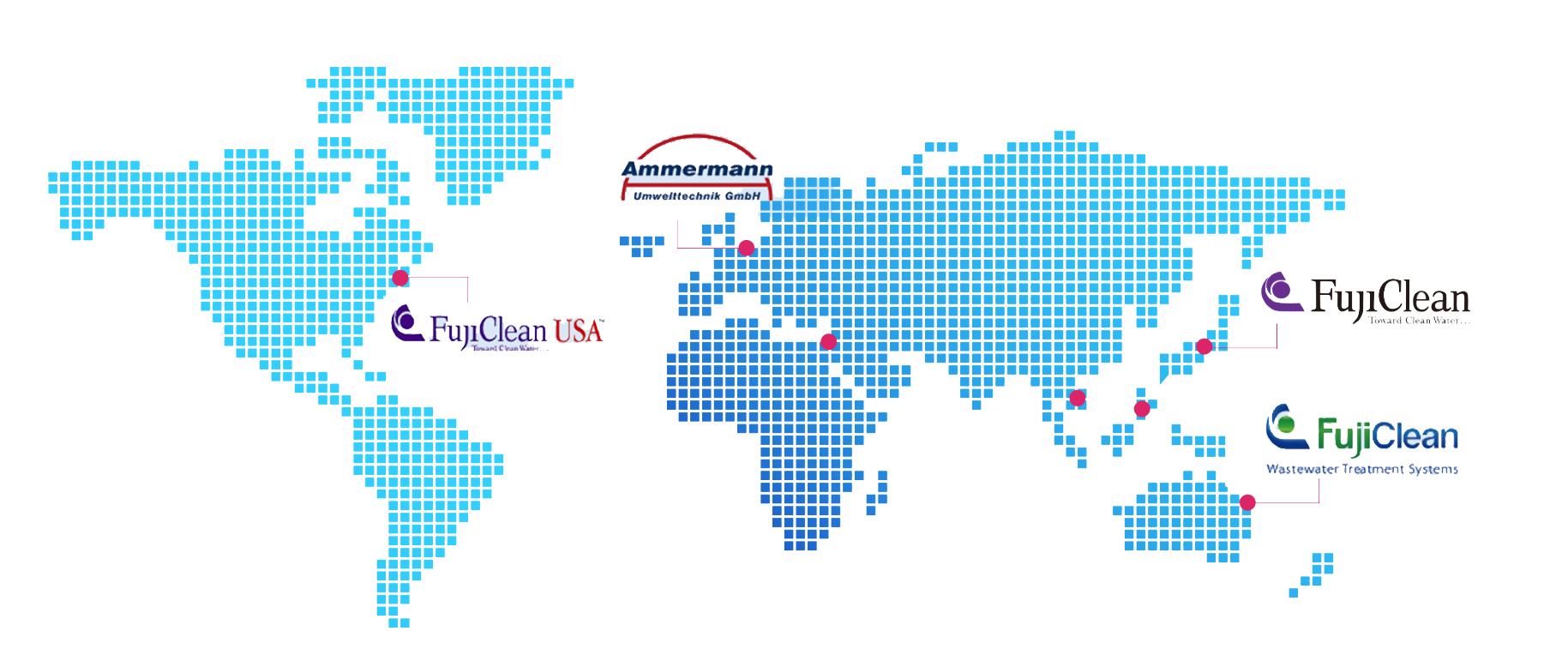 Clean and Green.
Small Sewage Treatment Plants are the perfect solution for cleaning your water. In Germany they are being used from 4 to 50 EW (corresponding to the number of habitants). You can use our systems for homes, gas stations, small communities, youth centers, restaurants and even hotels, if there's no possibility of connecting to communal sewage treatment plants. By using our products, you can help in keeping our environment healthy and even save money.
Contact us
our products