Ammermann Umwelttechnik
Your Partner for Wastewater Technology
Our small sewage systems meet the highest standards and keep the environment clean. Thousands of contented customers vouch for the quality of our products and services. Whether you want to upgrade your old sewage systems or install a brand new one, we can help you with our rich experience and find the best solution for your individual needs.

As experts for Environmental- and Sewage-Technologies, we strive to keep our nature clean every single day.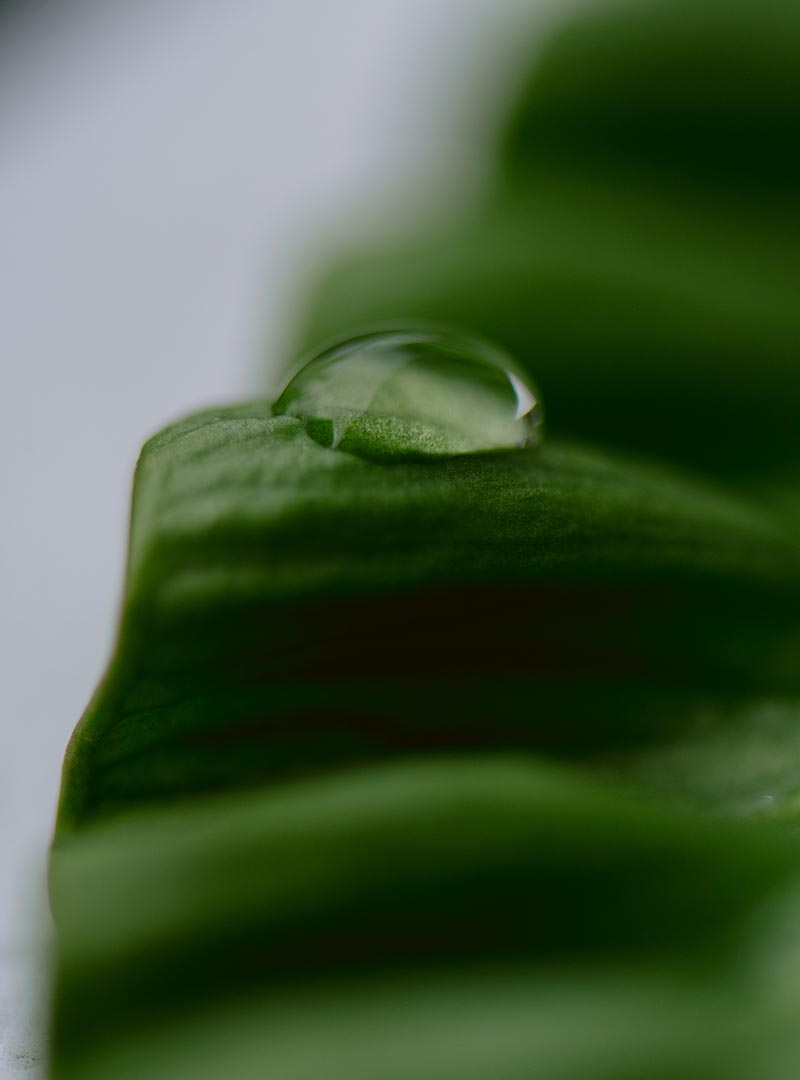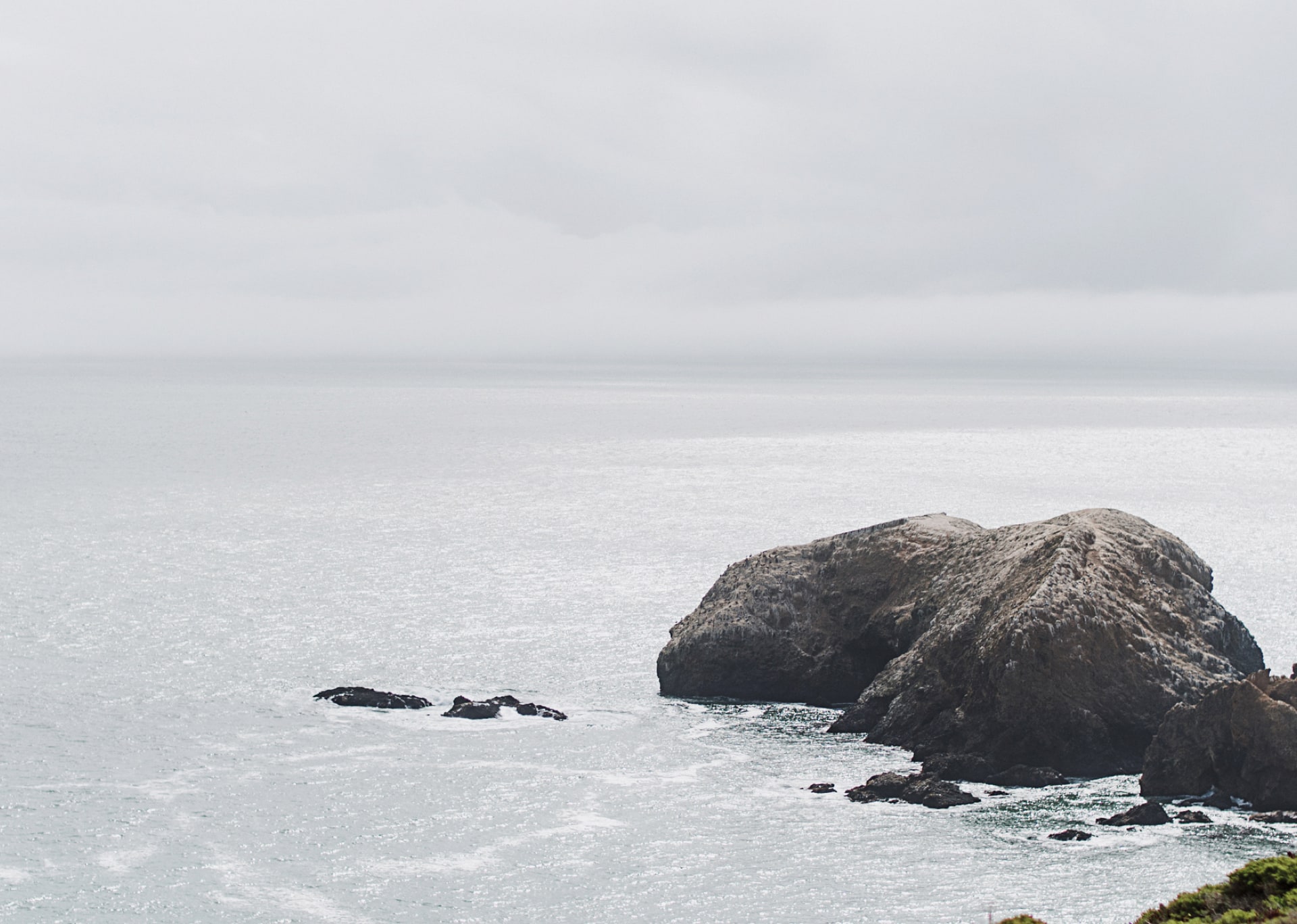 We focus on Environmental Technologies and are experts for Small Sewage Systems. One of our specialists can come visit you and help at finding the perfect solution, individually for you and your problem. Whether we need to upgrade your old systems or install a completely new one, we are here to help.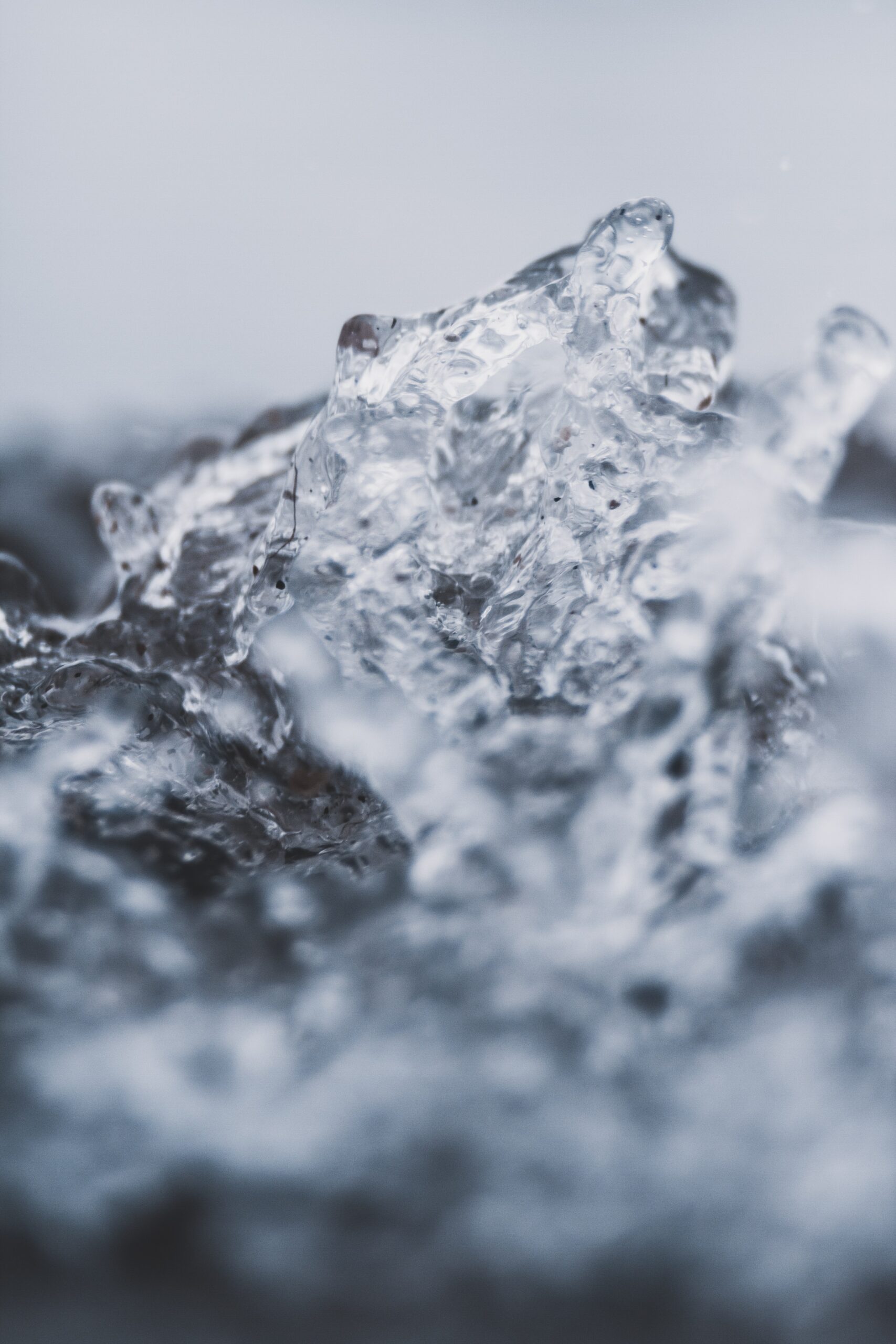 Our Products
We only use materials of the highest quality and strive to always offer cutting-edge technologies and systems. With our innovative methods, we are able to keep our environment clean and save our natural resources.
New Systems
With the help of the newest technologies and highest quality we offer the perfect solutions, individually for you.
Upgrading
We modernize and upgrade your current Small-Sewage-System 

We take responsibility for our water since 1993
Being experts for Environmental- and Sewage-Technologies we are here to answer all your questions regarding our products and services. Just contact us!
Clean and Green.
Small Sewage Treatment Plants are the perfect solution for cleaning your water. In Germany they are being used from 4 to 50 EW (corresponding to the number of habitants). You can use our systems for homes, gas stations, small communities, youth centers, restaurants and even hotels, if there's no possibility of connecting to communal sewage treatment plants. By using our products, you can help in keeping our environment healthy and even save money.
Our Products
More information