For our Partners
Here you can find various information about working with us as business partners and how we can help at making your dreams reality.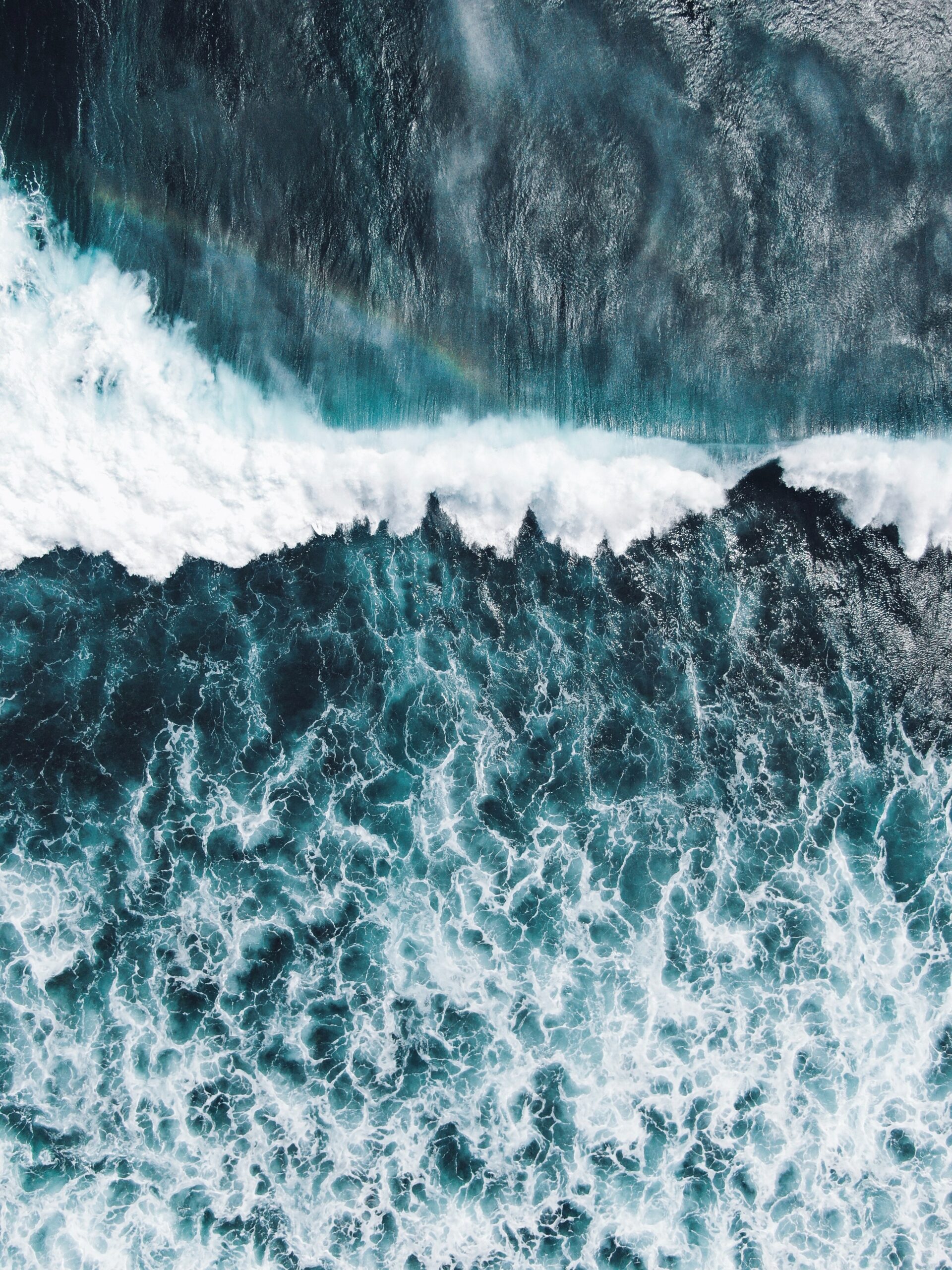 More than 16000 happy customers prove our quality!
In addition to our many years of experience in manufacturing and installating a wide variety of small wastewater treatment plants and sewage systems, we provide our business partners with comprehensive support in the sale of our products. Whether it is legal information, technical guidance or information about our products, we are happy to help.